Happy Day with Jerri Lange (left), writer and speaker, and Denise Ronay (right), at Scott's Restaurant. Oakland.
Jerri passed 2021. Please hear Jerri on "Audio Excerpts" above.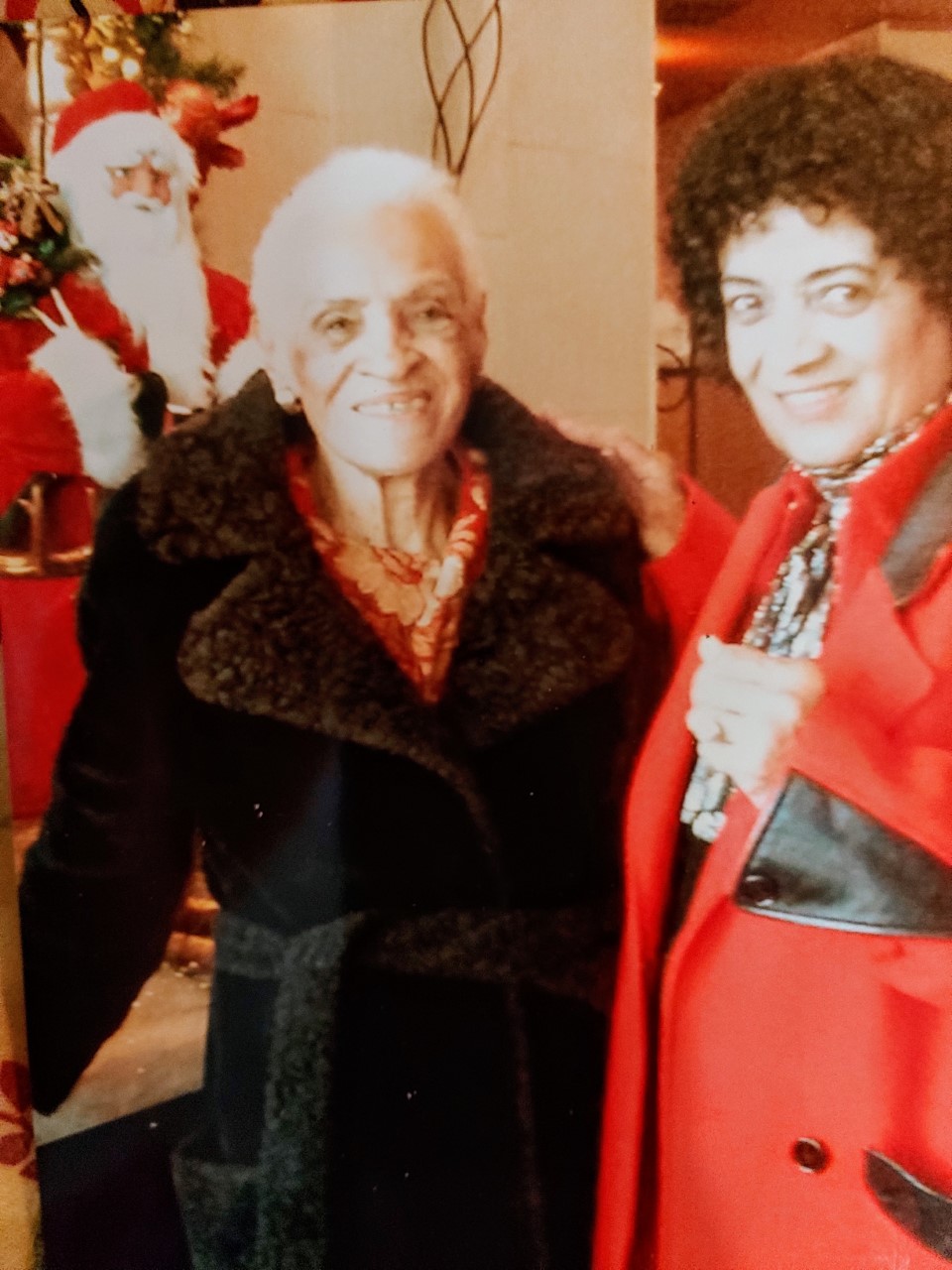 Living Foundation also honors the memories of Helen Hennings and Corina Ellis, gentle giving women.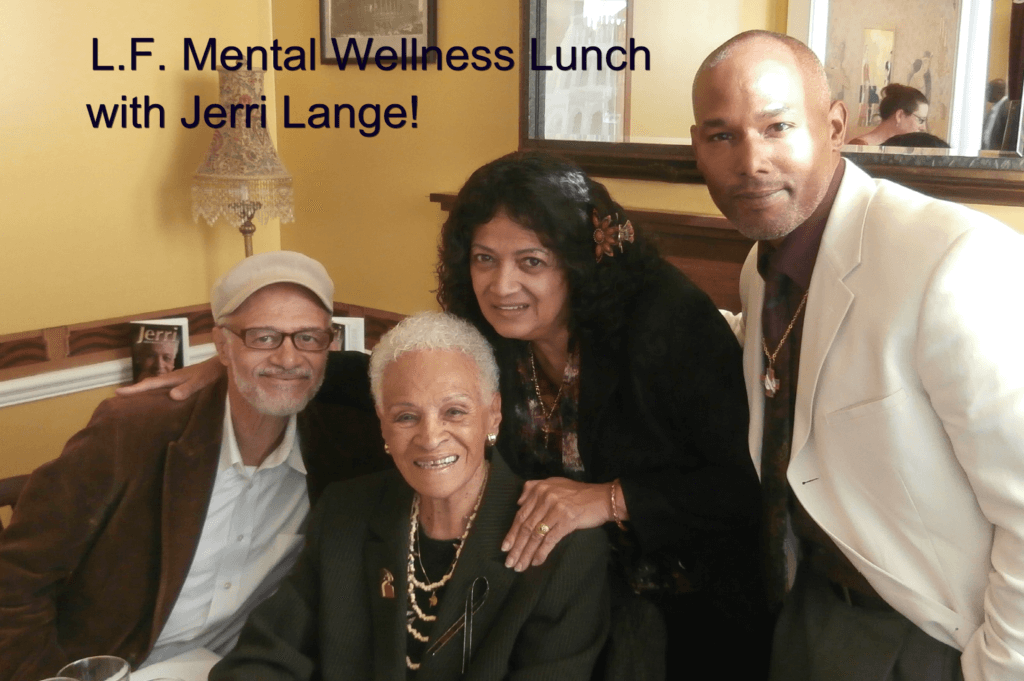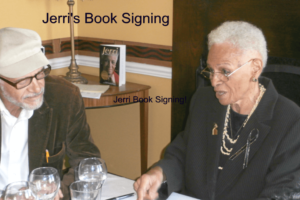 Michael Lange (1949-2015) & Jerri Lange (passed 2021)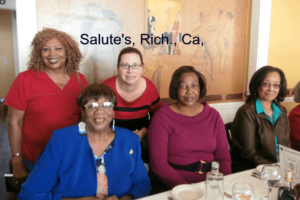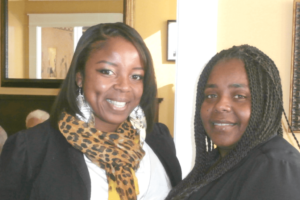 ---
FALL LEAVES,
AND US,
WITH THE "PARTICULARS' DUST!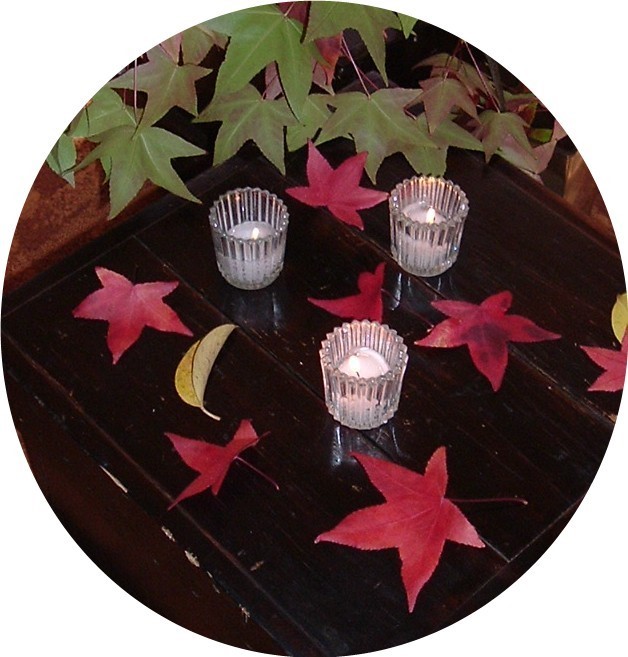 REMEMBER THE GOOD OTHERS DO FOR US ALL! PRAY. CARE. SHARE.
ARE YOU LIVING, WHAT CAN YOU/WE GIVE?
ARE WE 'JUST LIVING', WHAT DO YOU/WE NEED?   D.RONAY  (2020)
[email protected]  www.livingfoundations.org   (501 c3, S.L., Ca.)
FIRES…. EARTHQUAKES… COVID PANDEMIC… RACISM …RIOTS… DEATH ….
Breathe in and out.    Pause and think on Peace and Better Days!
"Timeout" Mini-Retreat, Dec. 21, 2019 (I Corinthians 13:1)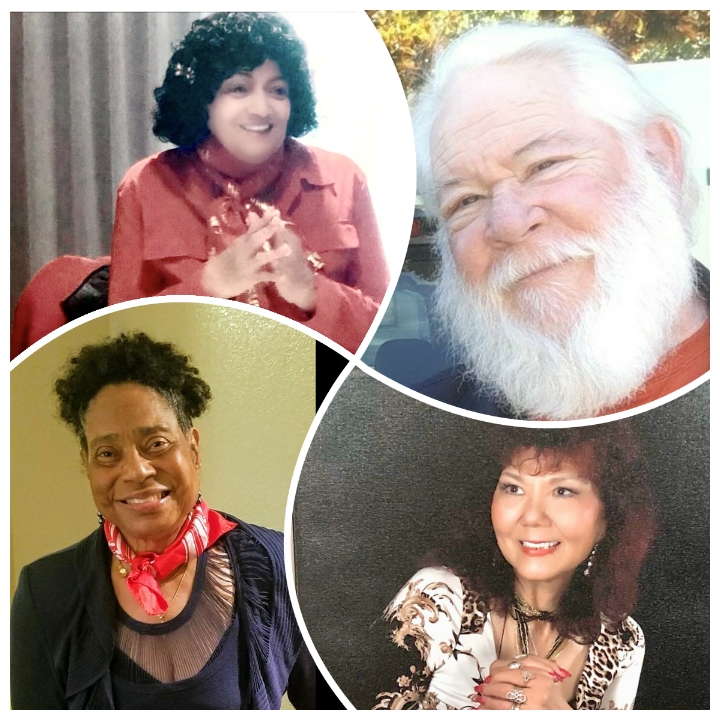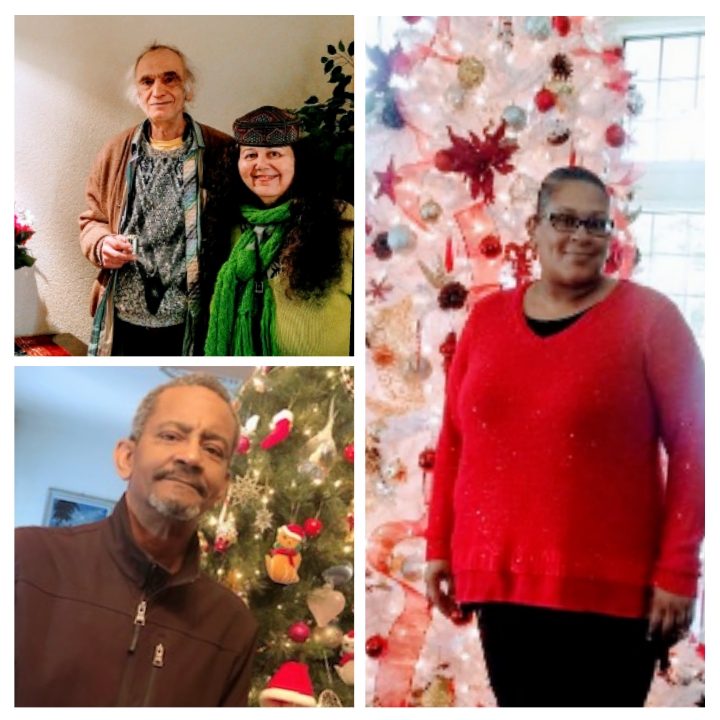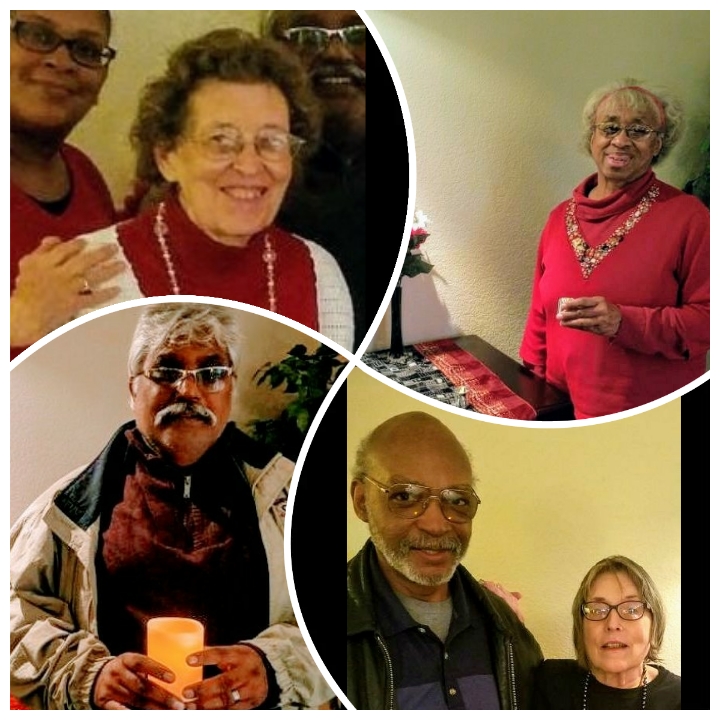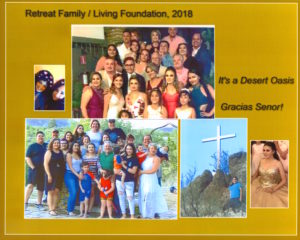 Coming soon!
"Pause" a book by Denise Ronay.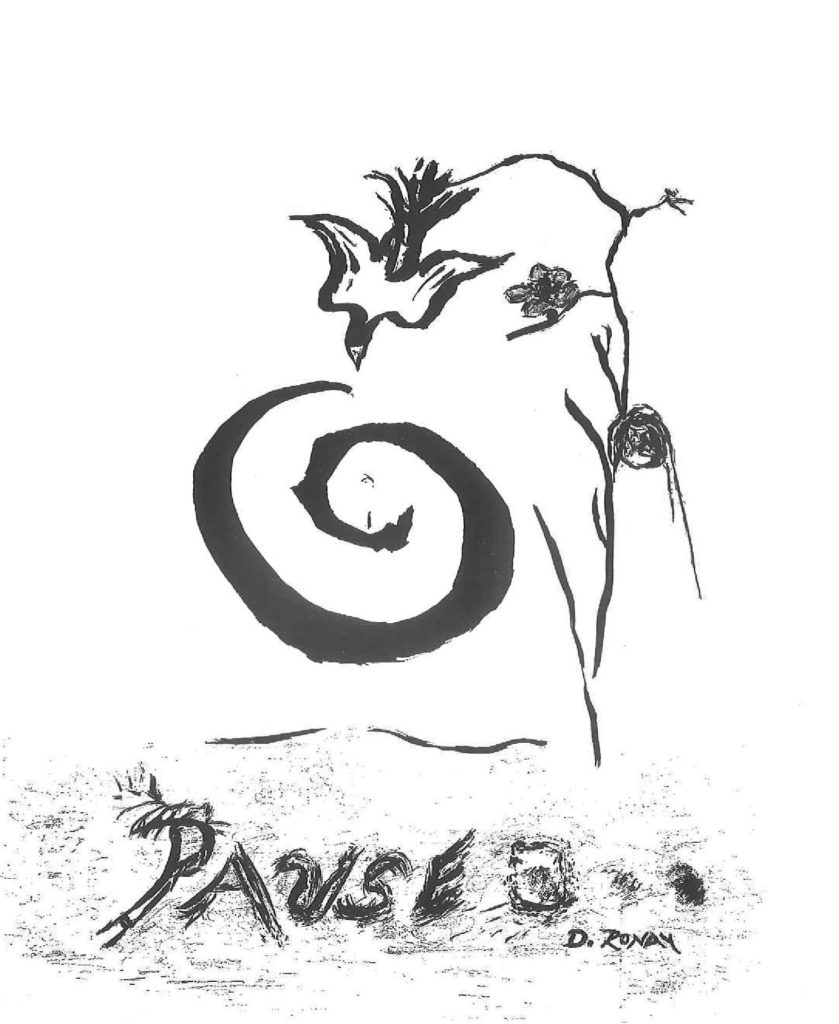 A  call to "Moments of Devotion with God's Love. The medium of inda ink is used in illustrations, and some artwork or photos to guide the reader to just one page at a time. You set the pace. It is enough if you open the book at random to any page. At some point in time, beginning to end slowly!"
P.E.A.R.L. (Praise, Enlightenment, Admiration, Relaxation, and Love) Fellowship
Virtual Chapel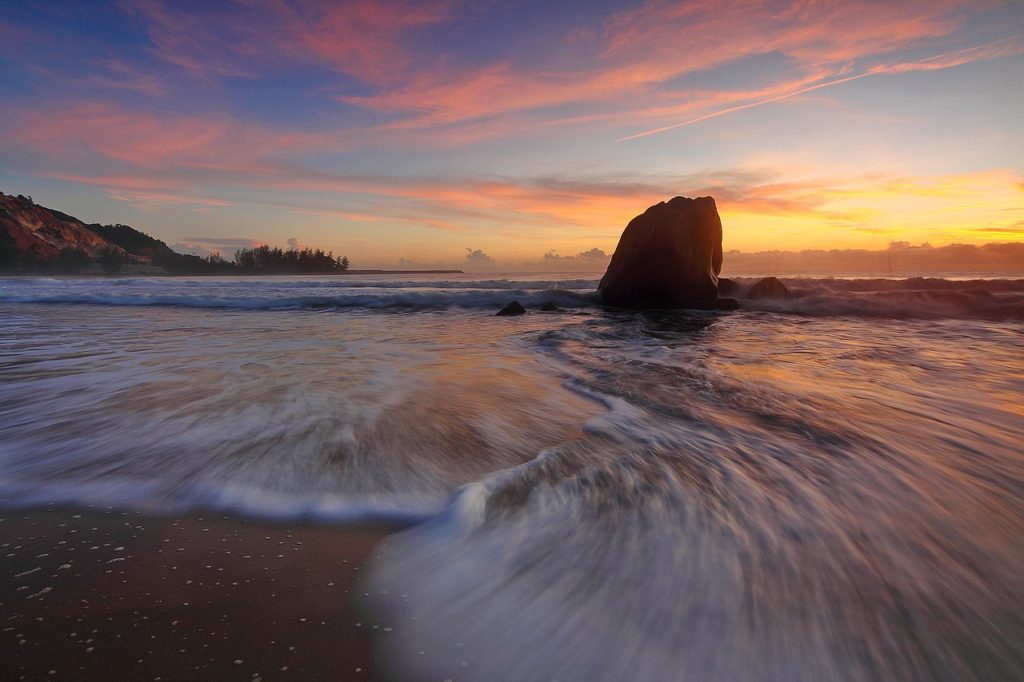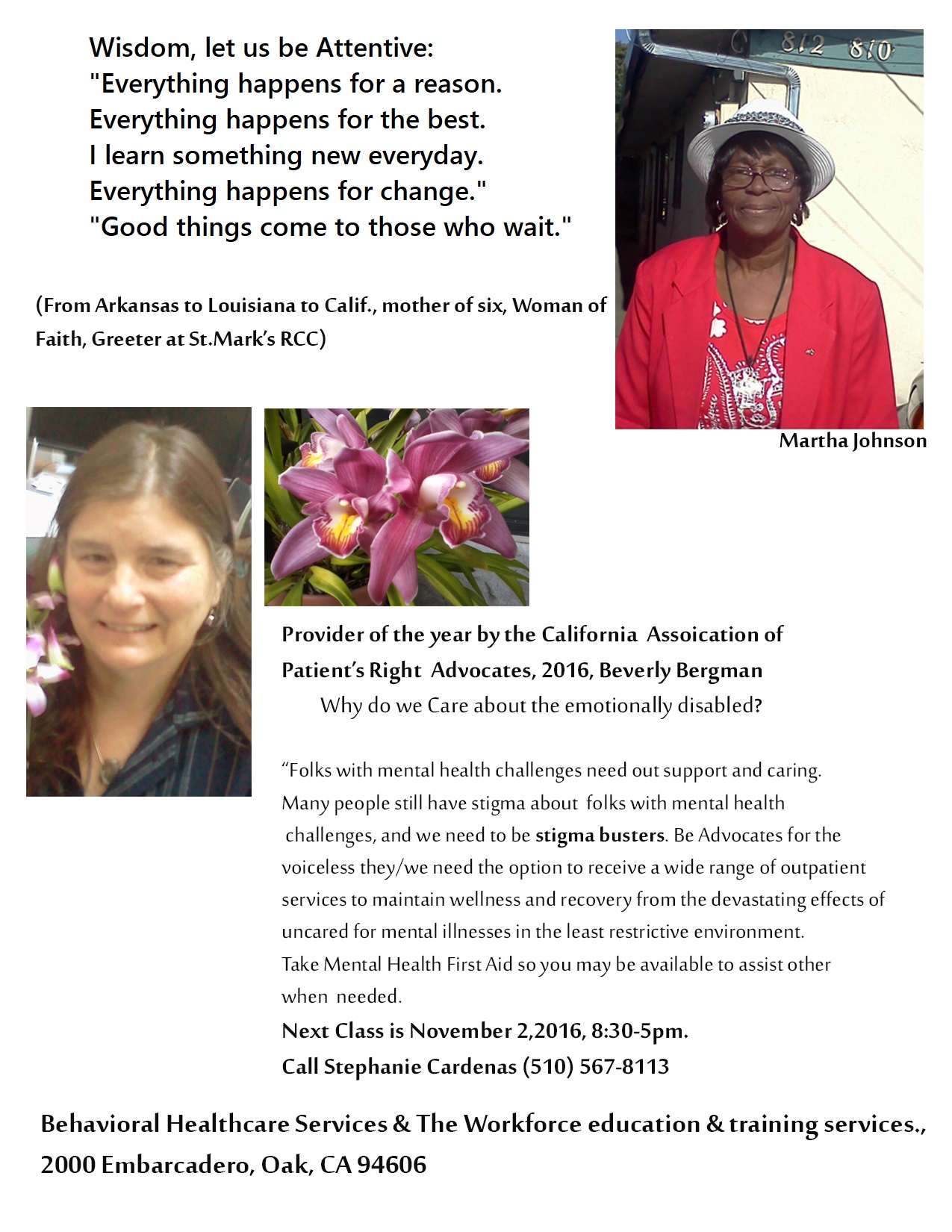 ---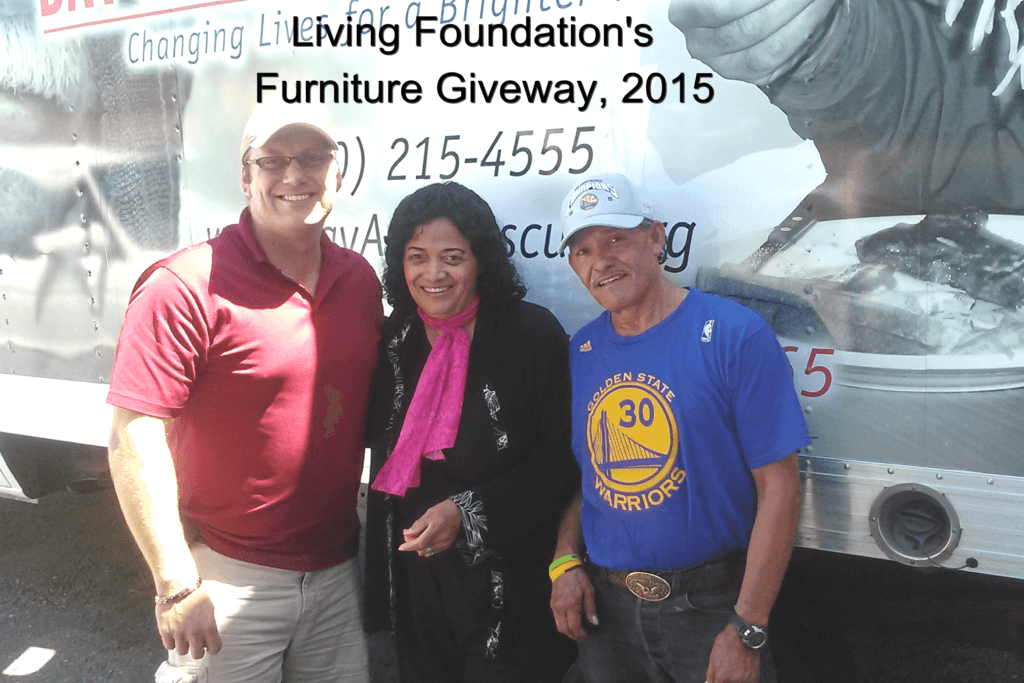 The furniture was given to The Richmond, CA Rescue Mission.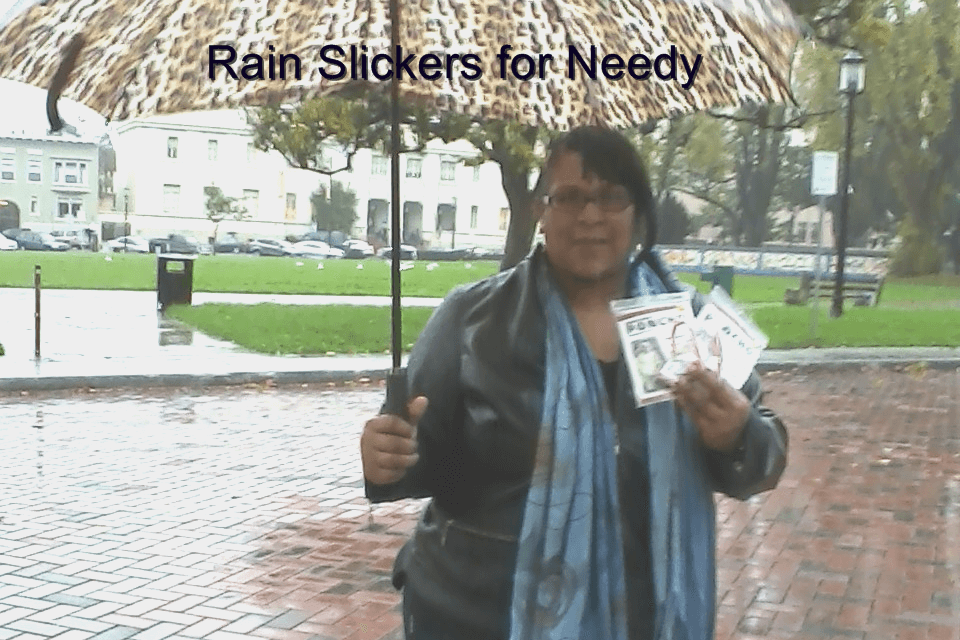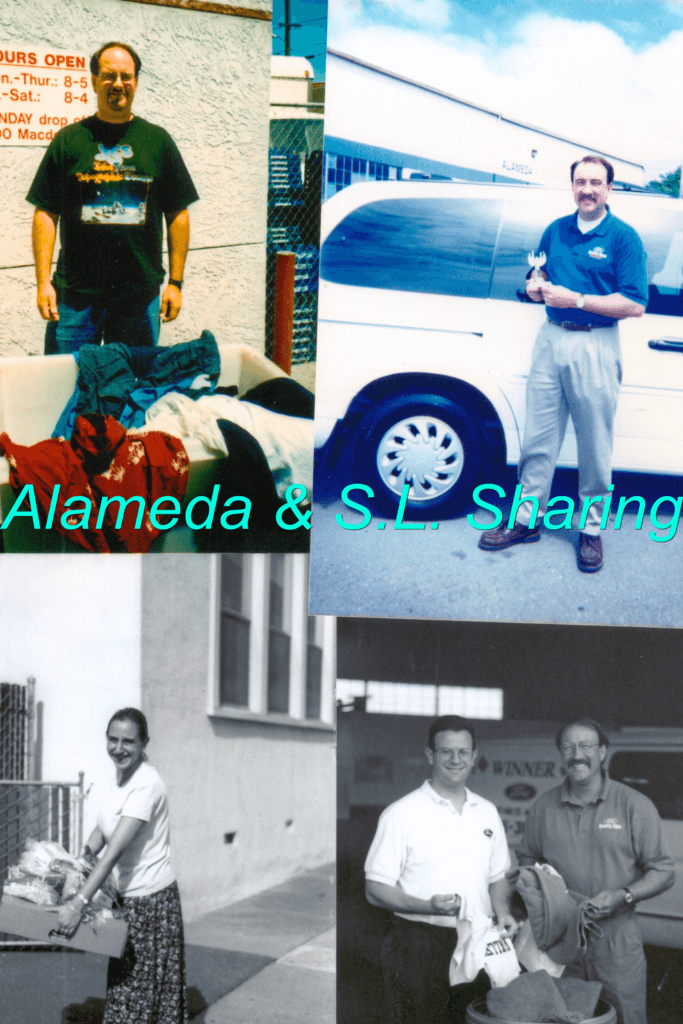 Alameda, CA clothing donors received an award and the San Leandro, CA women's shelter received food from Living Foundation.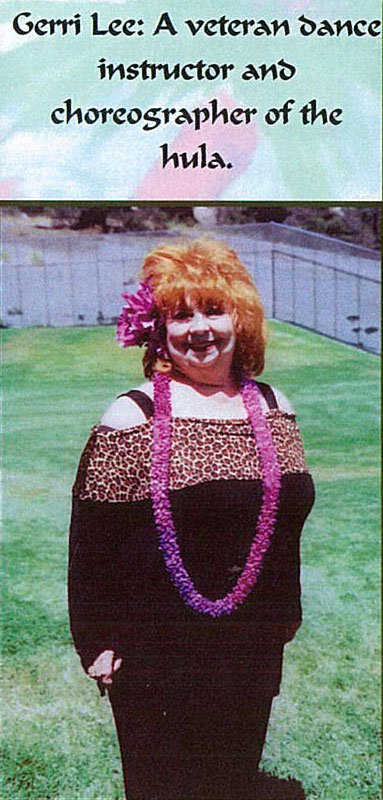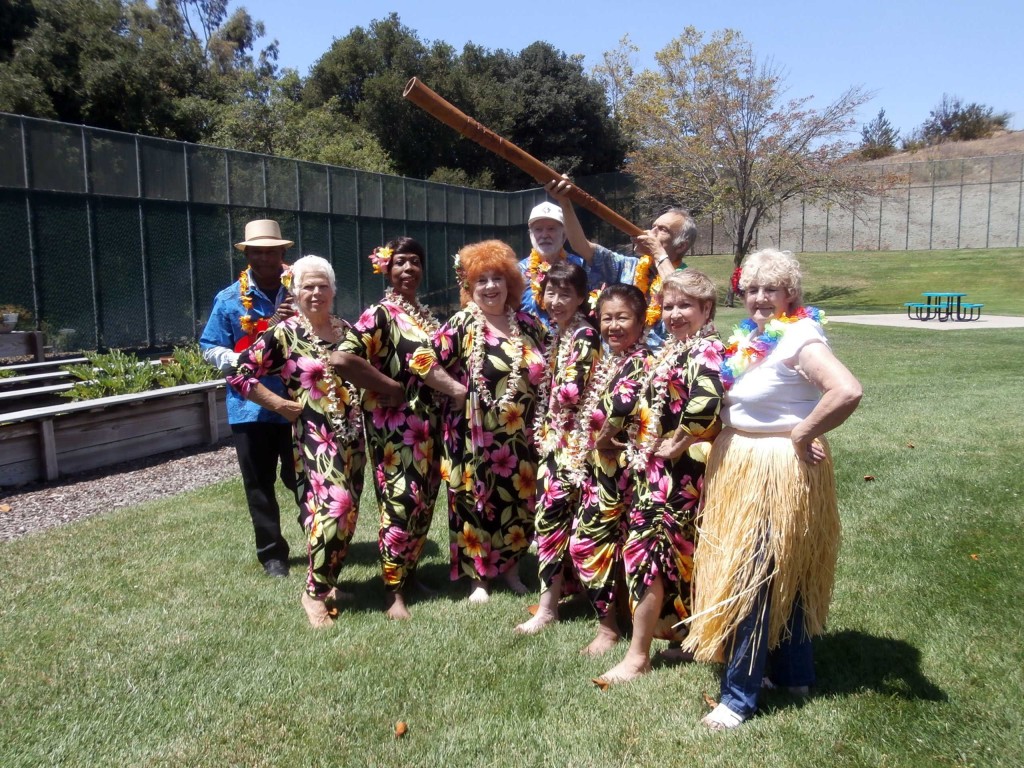 Gerri Lee was a veteran dance instructor and choreographer of the hula. She brought her dancers to John George Psychiatric Pavilion, San Leandro, Ca, August 8, 2014. Living Foundation volunteers did the opening act. Aloha to dear Gerri who went home to heaven.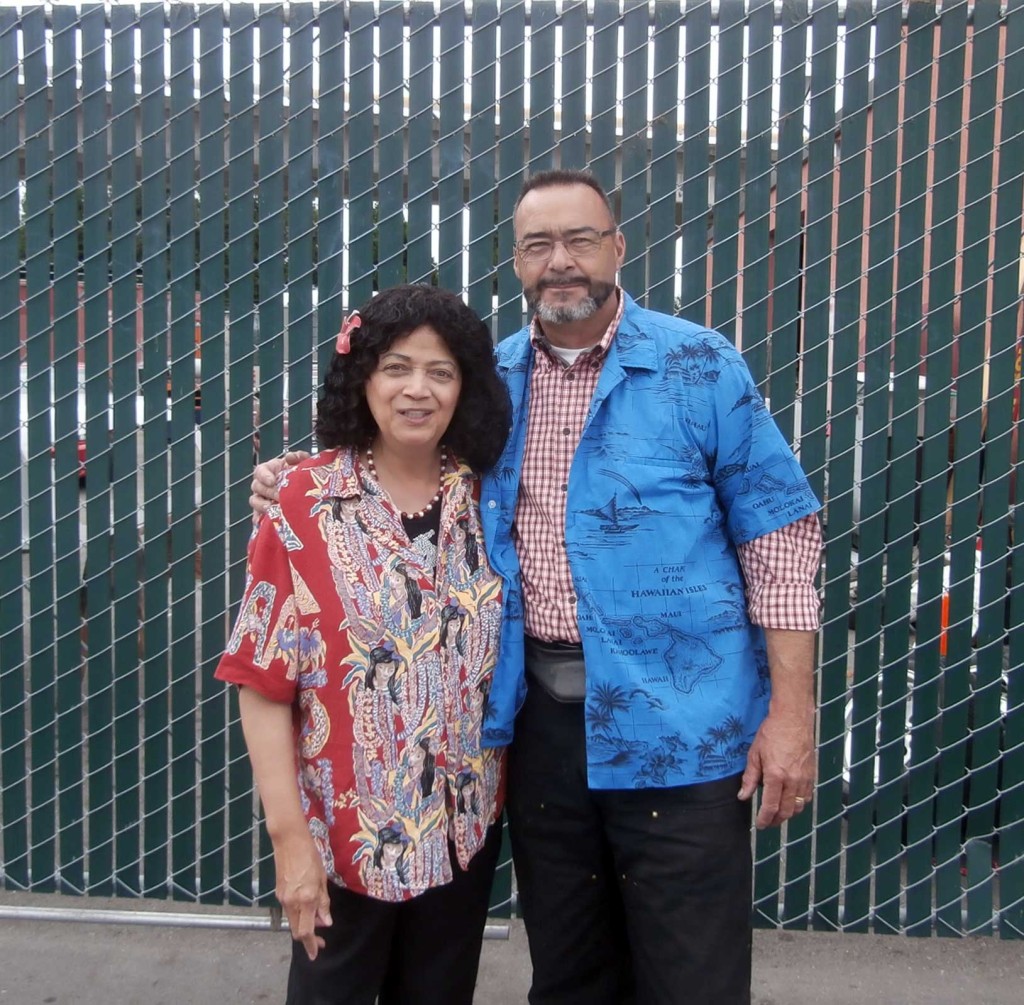 Denise Ronay and Larry Arnold discuss luau event. Click here to see sponsored services offered by Larry Arnold.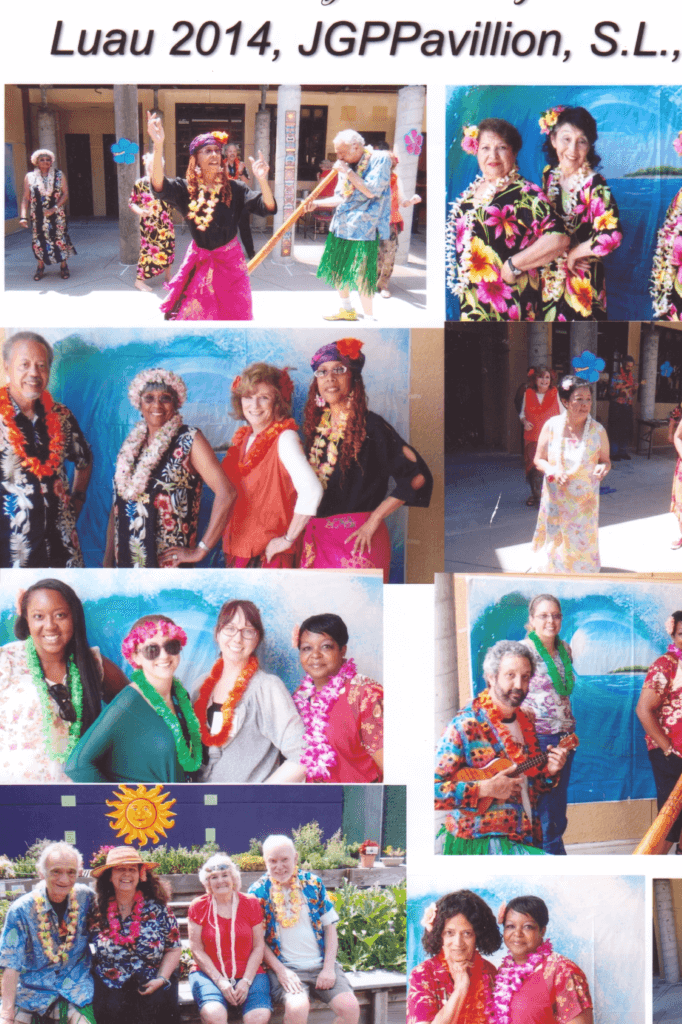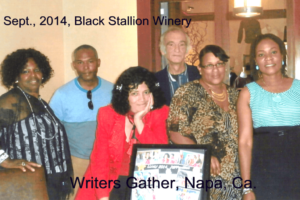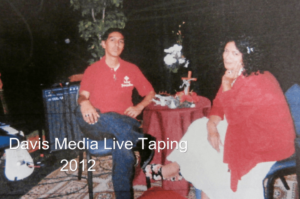 Michael Ortiz and Denise Ronay.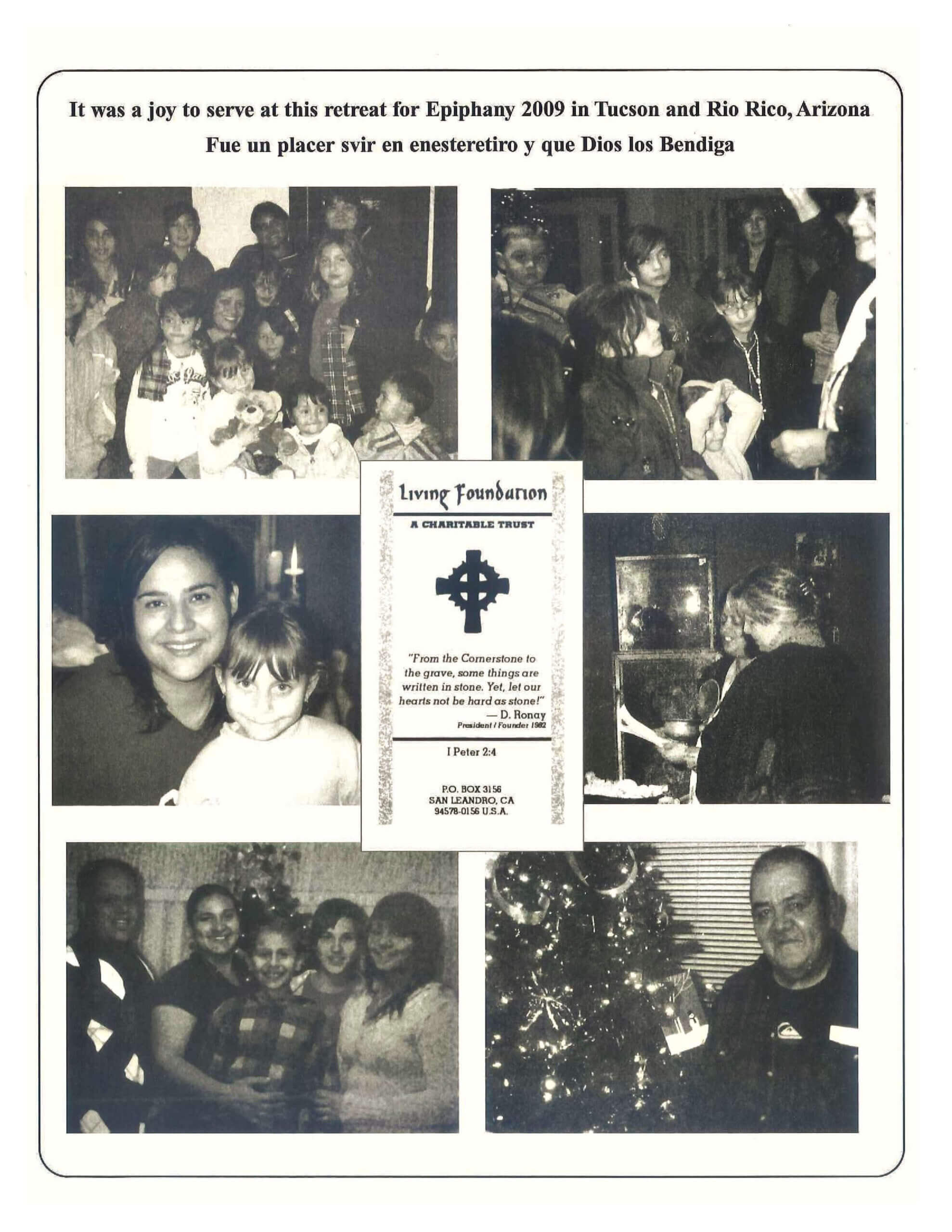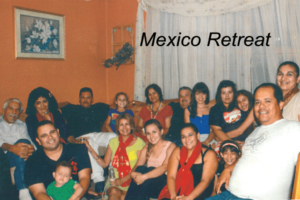 '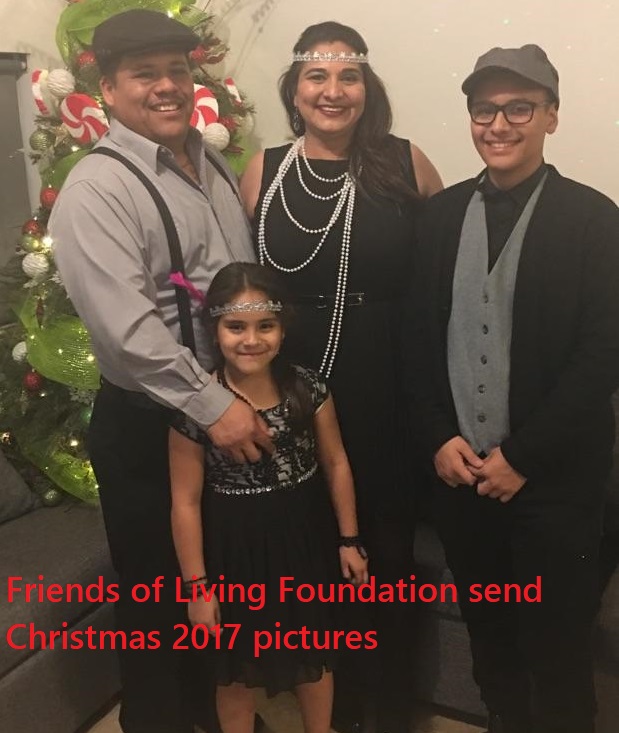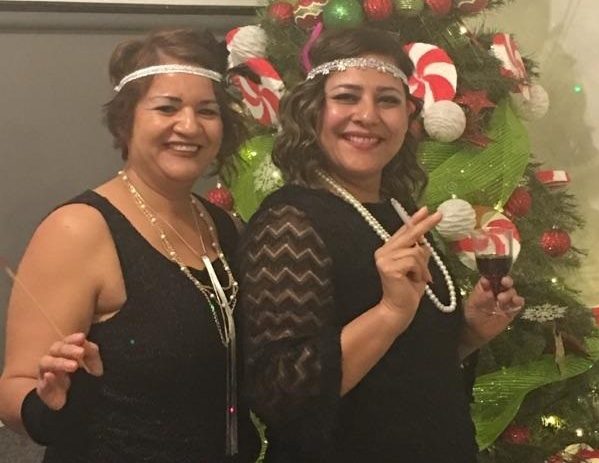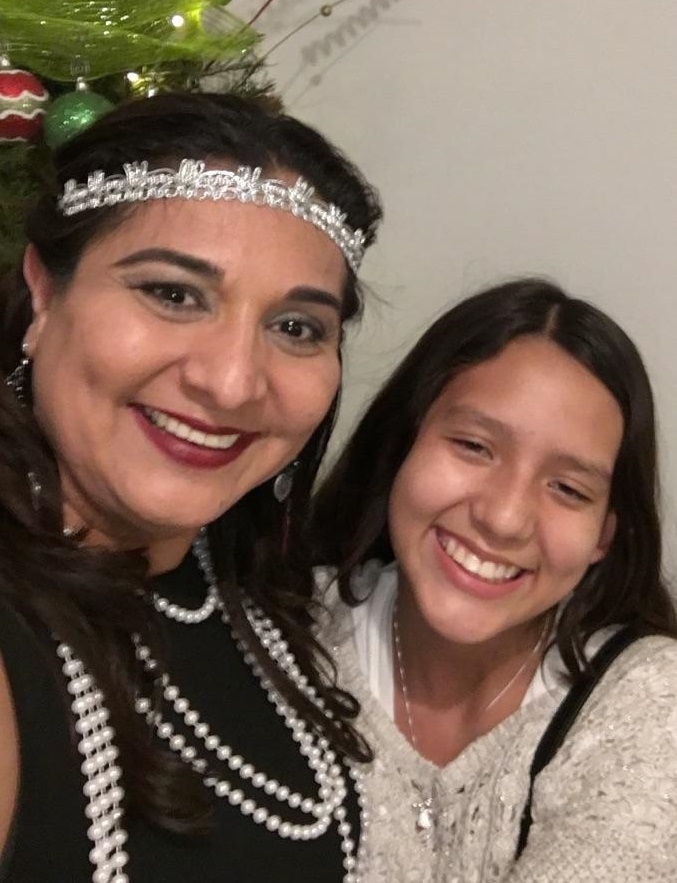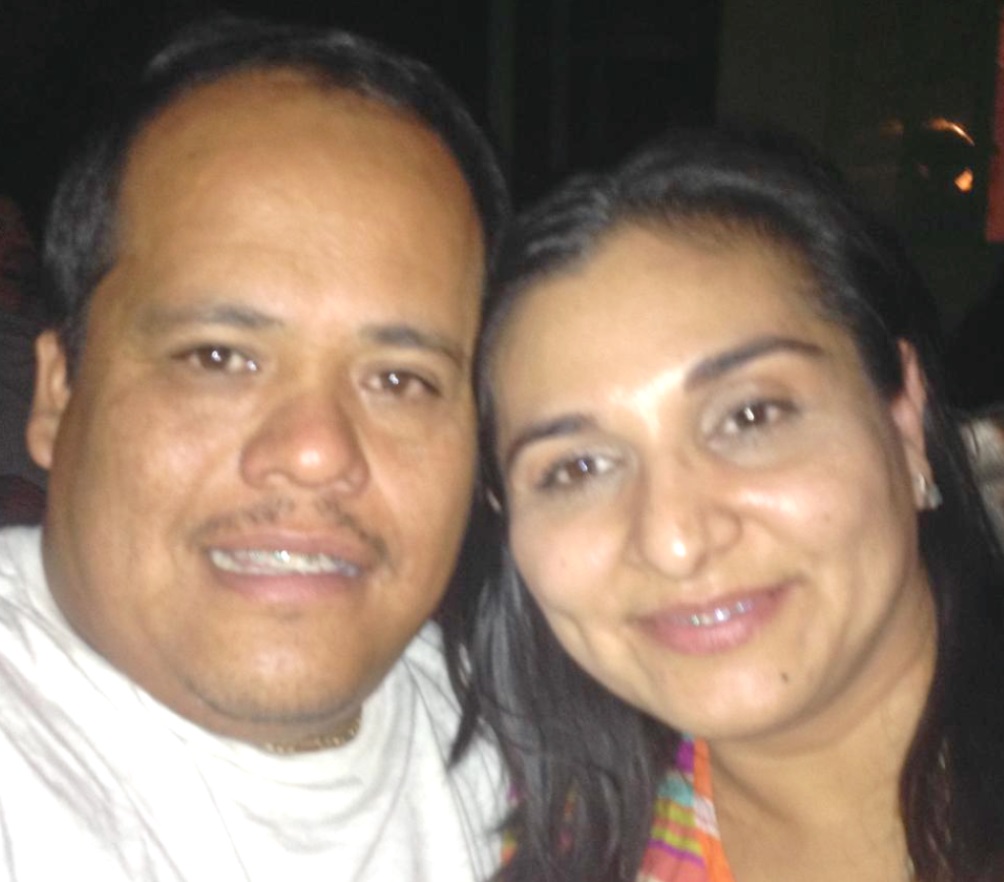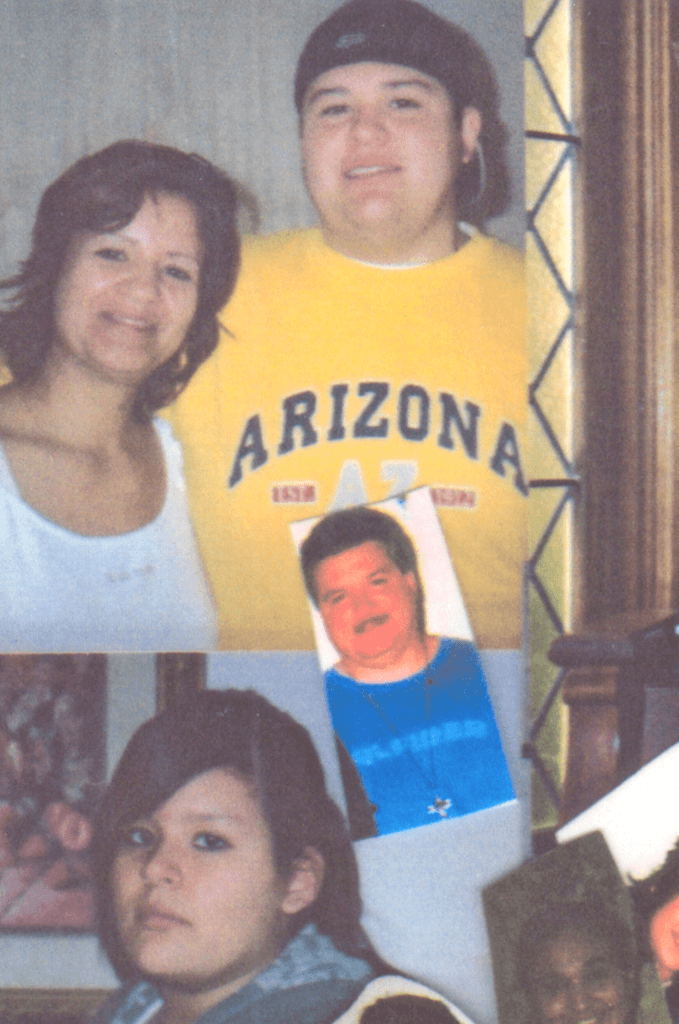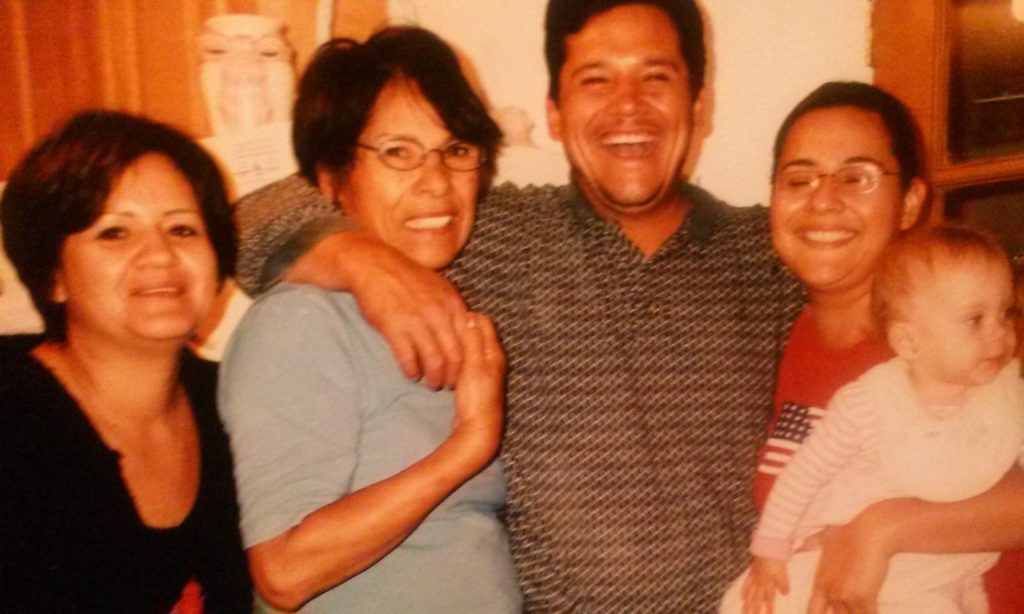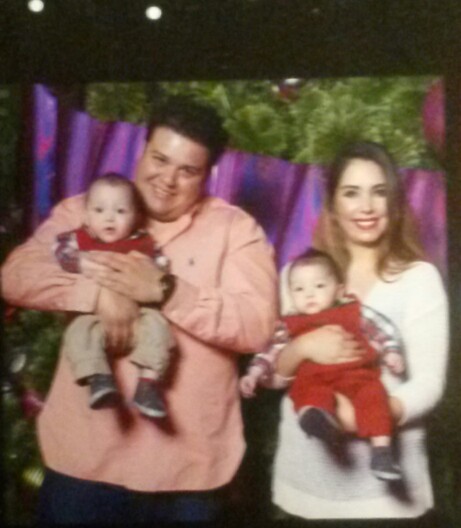 It was my pleasure to serve as retreat facilitator to Spanish (Mexican) old friends, and to new-
comers of all ages in prayer meetings, praise and worship time, spiritual counseling, preaching
and teaching the Good News of Jesus! Fellowship at table always, a holy blessing! God is
invited to be truly present. Gatherings are mostly in various homes and always the hearts are
open to hear His voice, receive His comfort, joy, or seeking direction. To know and serve the
Lord more closely, or becoming free to enter into a holy and personal relationship with the Lord,
the people gather. A REPEATED MESSAGE WAS DRIVEN INTO US: SURRENDERED
FOCUS! All were encouraged to say even the simplest prayer when waking or entering your
daily routines, to pray together when possible, to be supportive to one another, read the Bible,
enter into ongoing reflection time with God, and try to obey the prompting of God's Holy Spirit!
We all have a cross or life gives us woes, and just living is not always easy, but we are not
alone! Jesus promised to never leave us, nor forsake us. In the midst of all things, our plans,
WE MUST SURRENDER OUR FOCUS TO GOD! All struggles within us fall away and no one
or thing can overcome that calm in the storm and stress of life. We see at the end of the day,
what was truly important from God's heavenly point of view! So, we may not have done our list
of fore-thought tasks, but all that was needed. GOD HIDE US UNDER THE SHELTER OF
YOUR HOLY PRESENCE, AND GIVE US PEACE, LOVE, AND JOY! Incline Your ear to us,
Abba, and have mercy. We know that temporarily, we are away from the everlasting kingdom.
GOD BLESS YOU, BELOVED, IN JESUS NAME! You are always in my prayers. In fond
memories, your companion on the Way! Love, D. Ronay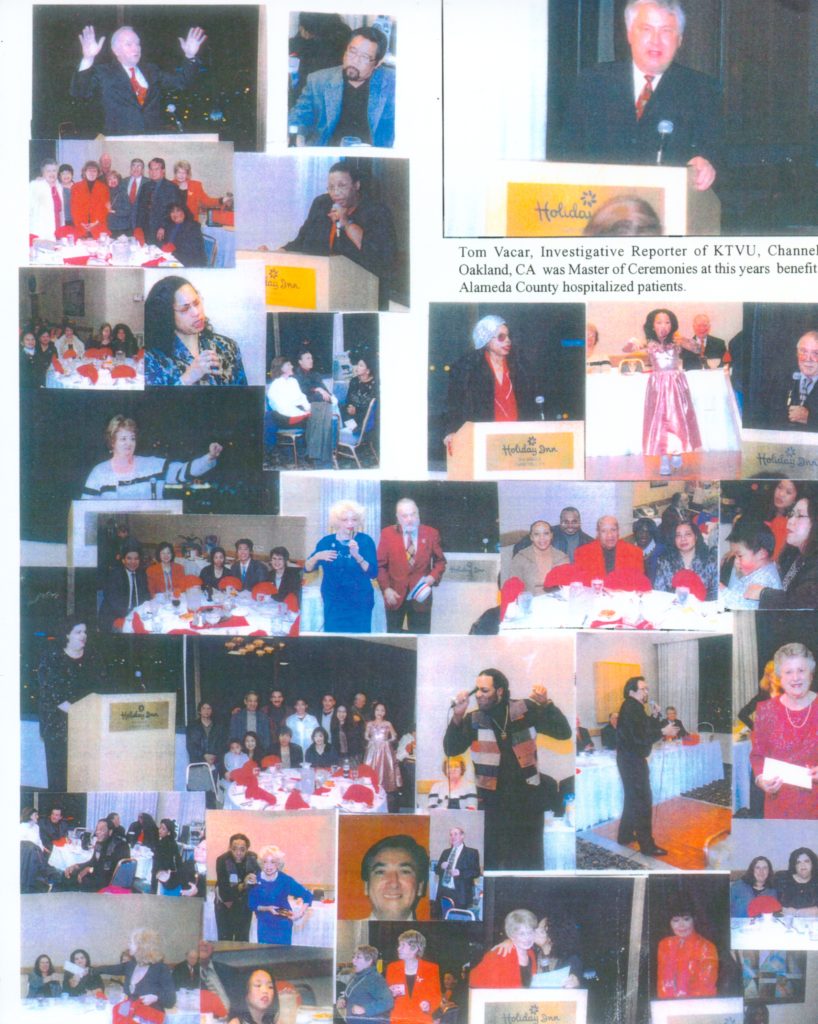 Fundraiser for patient services at JGPP, San Leandro, CA. (Approximately 2007)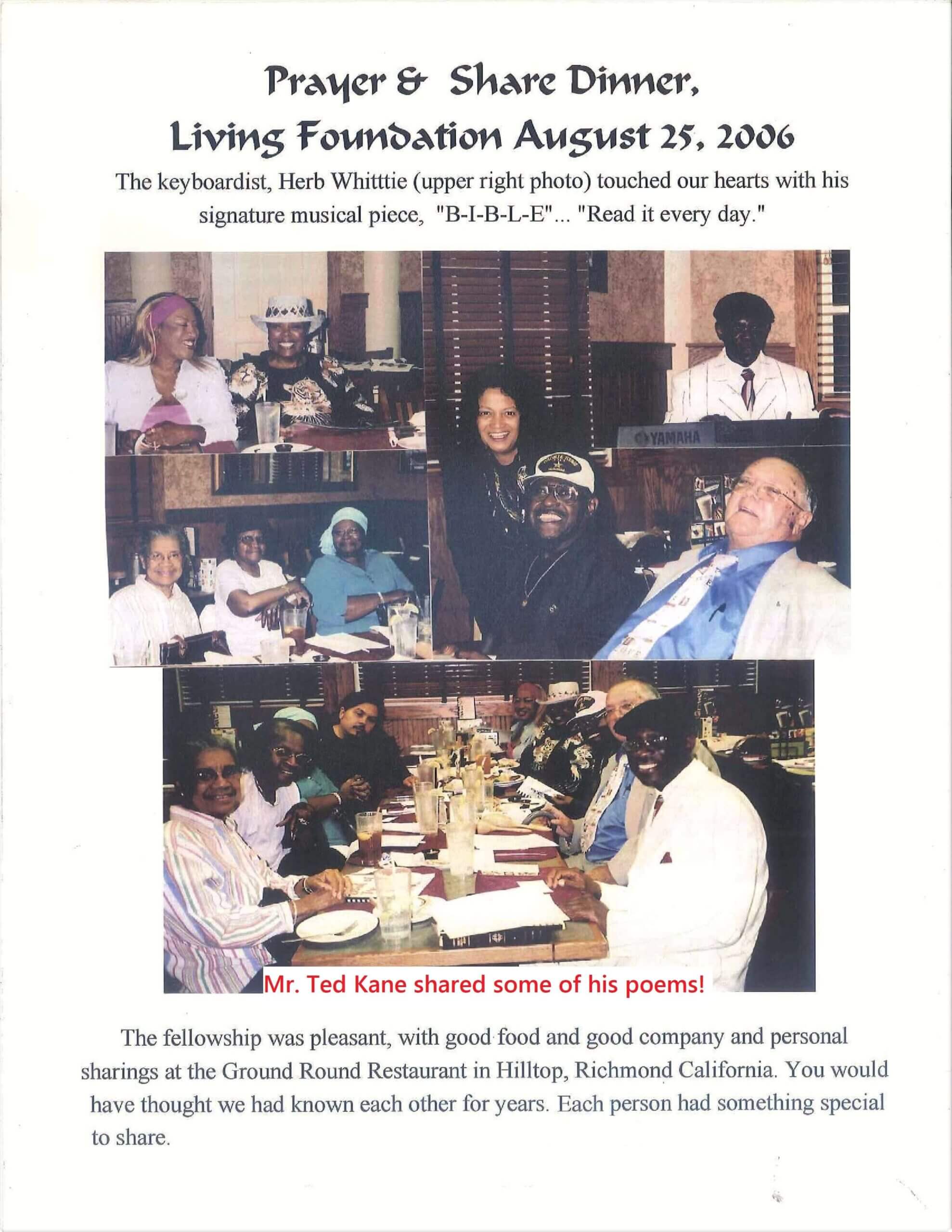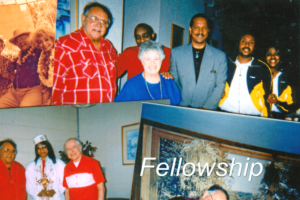 This special dinner in San Leandro, CA included Dr. Charles A. Rickmond, Sr. Mary Rose Christey, and Chaplain Donald Miller. Living Foundation contributed to sewing machine drive of Sr. Christey in Romania for helping women with children. Rev. Betty Williams is seen in white robe between Dr. Rickmond and Rod B. Carter, M.S. The two faithful men were Board members, now gone to heaven. Rev. Betty inaugurated Martin Luther King, Jr. Day town hall meetings in Alameda, Ca. Chaplain Miller has served the County of Alameda, and speaks the Good News of Jesus to many. Families, musicians, just plain (precious) folk have always attended these fellowship meetings. In 2017, it shall be in a new format P.E.A.R.L., sharing food at table continues. Welcome!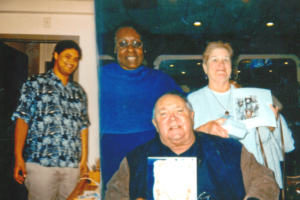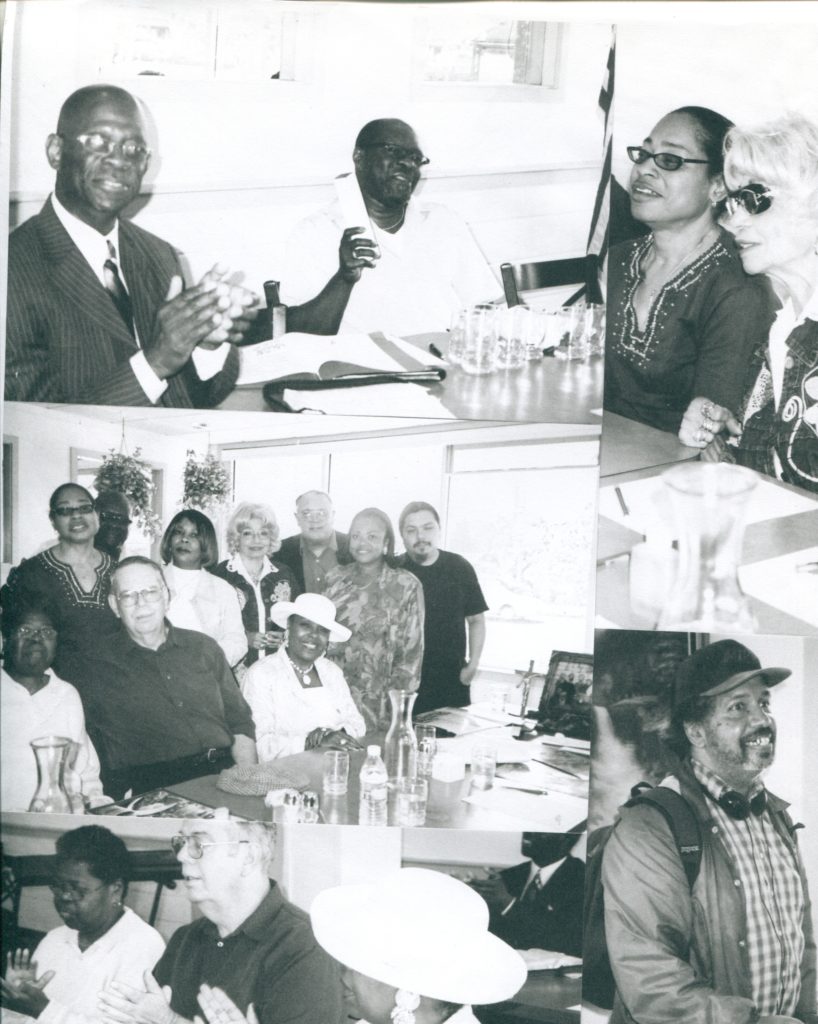 Fellowship in El Cerrito, CA.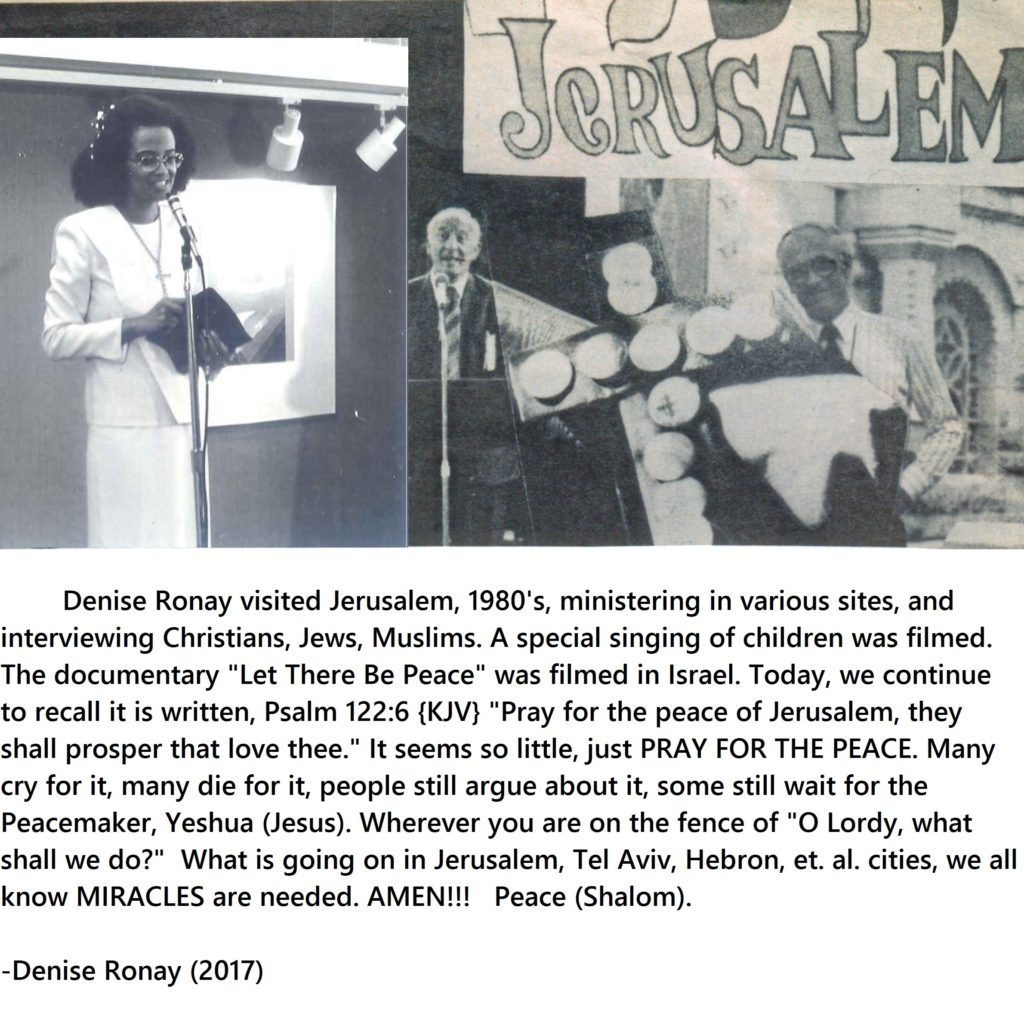 Contact Living Foundation for more info on our giveaways